Select Design Projects
---
Giants & Gentlemen Old Tom Gin

Giants & Gentlemen's mission is to help its clients tower like giants while acting like gents. So we distilled our very own Old Tom gin and packaged it with a brand identity that illustrates this philosophy. We turned the iconic Cyclops—a member of a primordial race of giants—into a gentleman. We then placed him on a bottle design that pays homage to Old Tom gin's humble beginnings when it was widely referred to as 'Bathtub Gin.'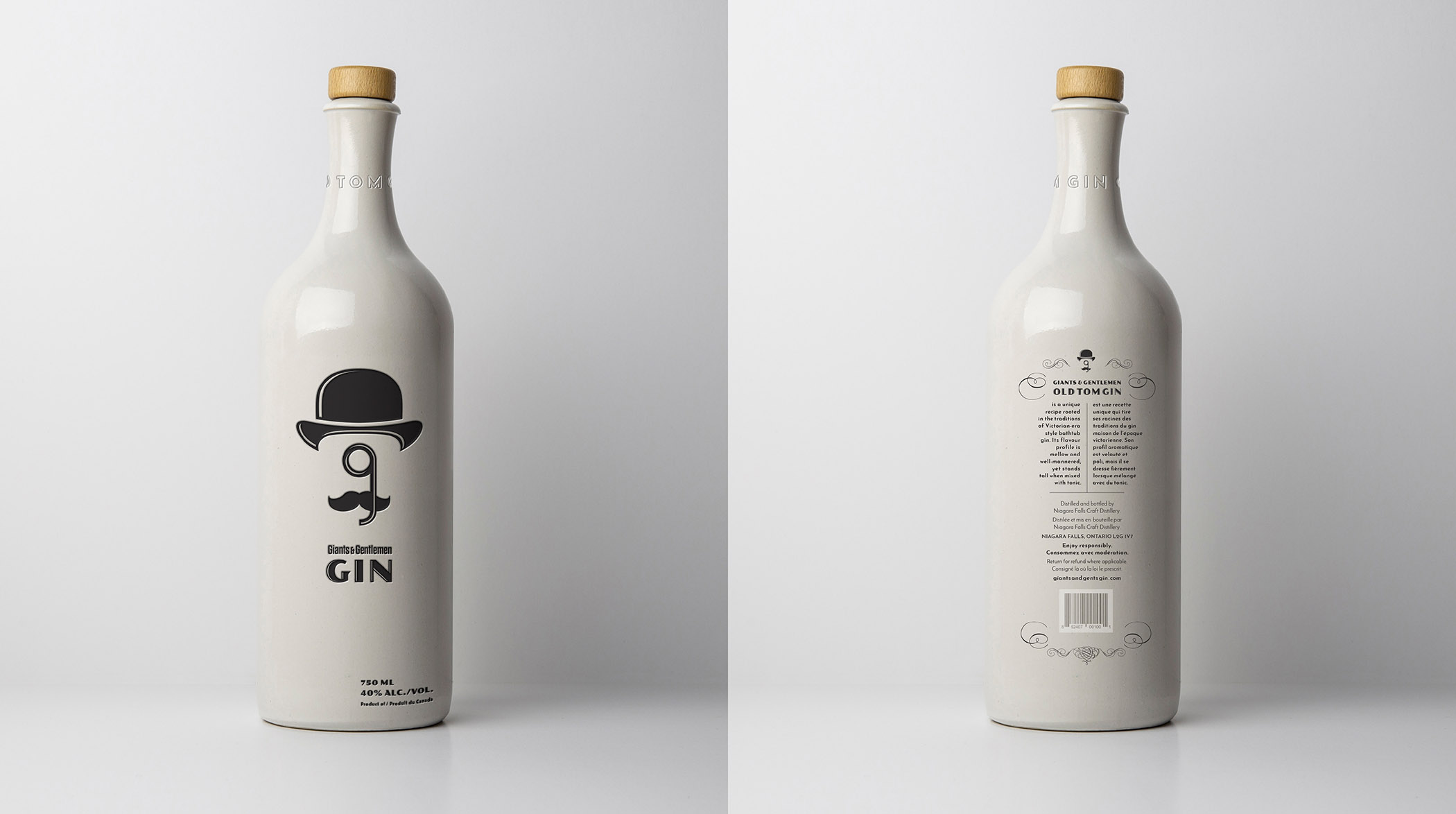 ---
:: INTEGRATED BRANDING PROGRAM

Glampy
Scared of outhouses? Afraid someone might find out that you're a campfire virgin? Glampy is here to put out any camping anxiety. From rentals to camping equipment kits to free tips, Glampy provides everything a camper needs to have a great outdoor experience. The logo features a perfectly pitched tent incorporating a stylized letter 'G' in the middle. A tagline was also created to communicate its brand mission: To help campers enjoy the full breadth of the outdoor experience no matter where they are.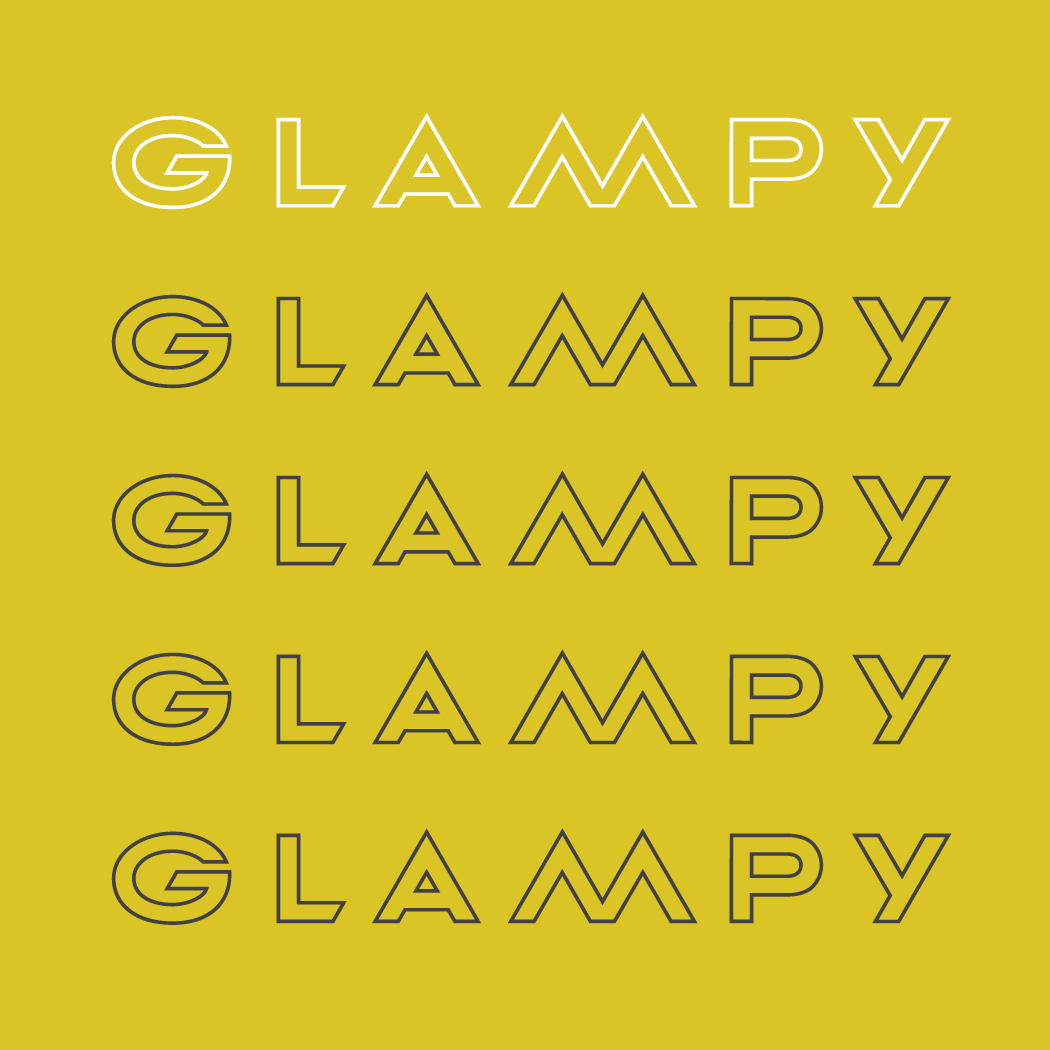 Photographers: Jdương Nhân, Dziana Hasanbekava, Taryn Elliott, Rachel Claire, Gantas Vaičiulėnas, Bianca Gasparoto, Juliano Ferreira, Cottonbro Studio, Phillip Goldsberry.


---
:: BRAND IDENTITY
Megafauna Sound
The objective was to bring relevance of the name to the category. This meant that as an audio house, it was important to incorporate an aspect of sound into the design. The solution was to salute an iconic megafauna, the woolly mammoth by giving an animal-like characteristic to a megaphone. Coupled with a bold, off-kilter wordmark, the identity gave the word a new meaning.
---
:: BRAND IDENTITY

Spy Films

Being a spy means hiding behind a façade of aliases and false identities, never to be fully revealed. This simple truth led to the concept for the rebranding of Spy Films. A spartan wordmark was designed using the minimal amount of strokes, creating a set of enigmatic characters that feel only partially present.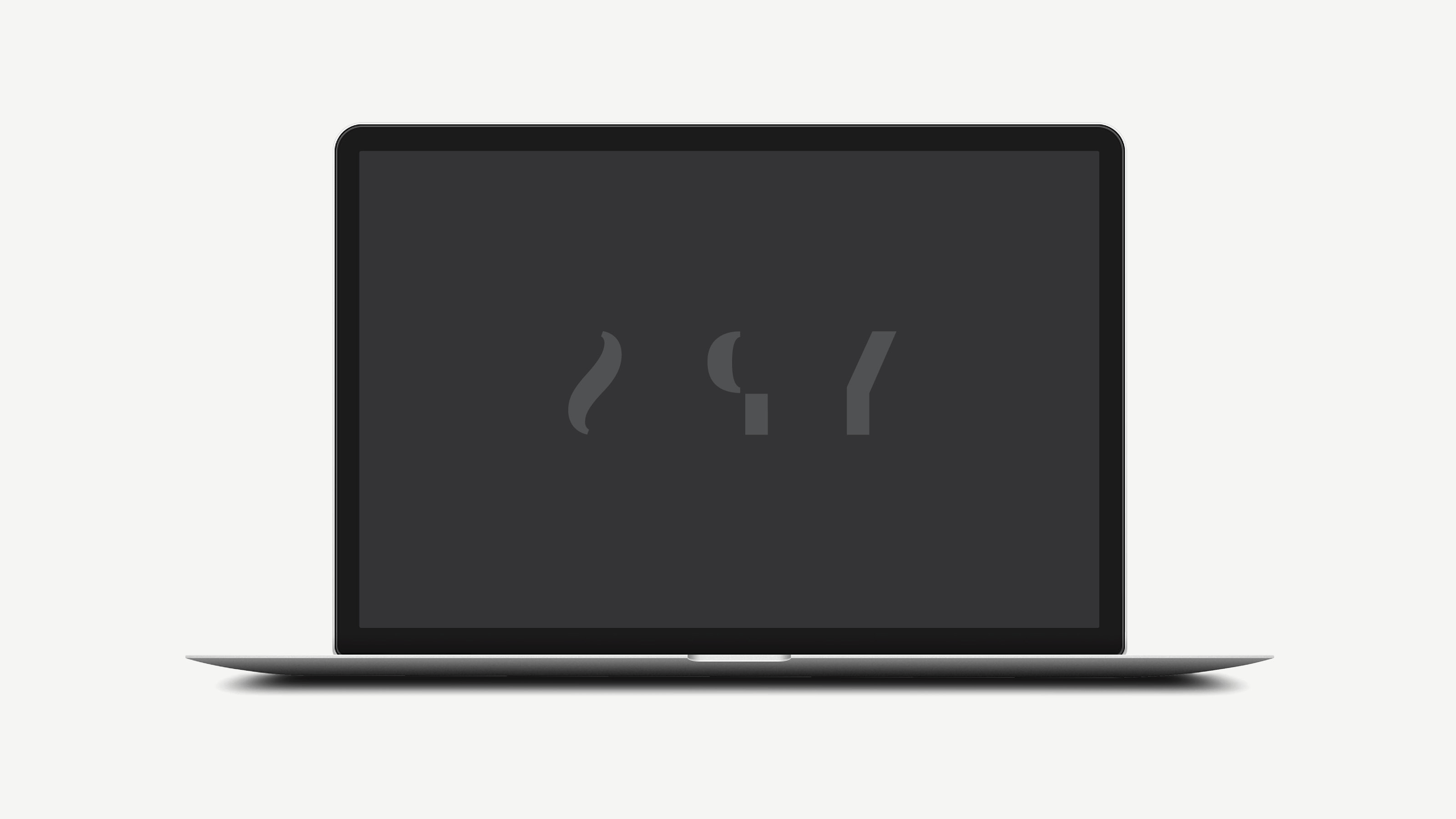 ---
:: BRAND IDENTITY

Bambina Pictures


The crown and golden rays prominently featured in the identity is a nod to the statue of Marija Bambina in Malta where the inspiration for the name came from. Flexibility is built into the visual identity system, allowing the wordmark and icon to work in tandem or independently.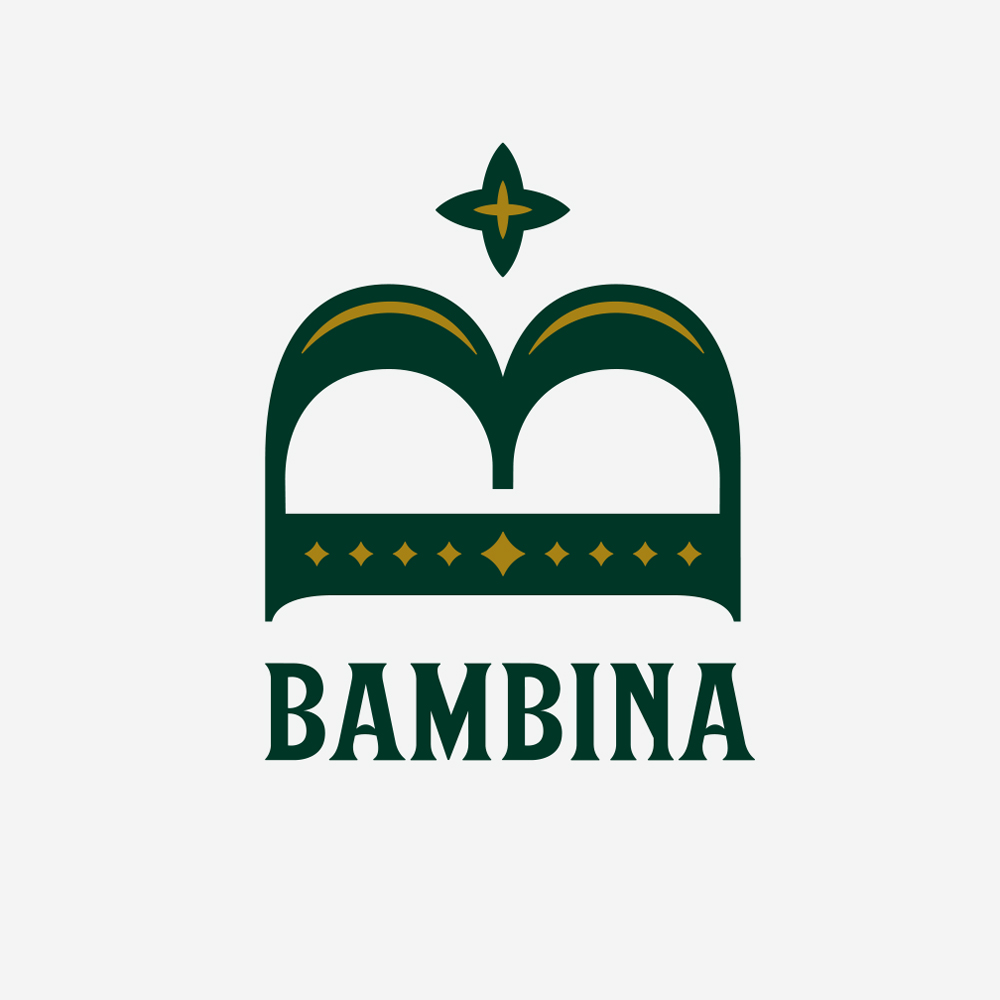 ---
:: BRAND IDENTITY

Chronic Pain Records

Chronic Pain Records sells music and books to fund clinical trials for chronic pain research in Canadian hospitals. The design solution illustrates the emotional side of chronic pain by seamlessly fusing a record and a teary eye.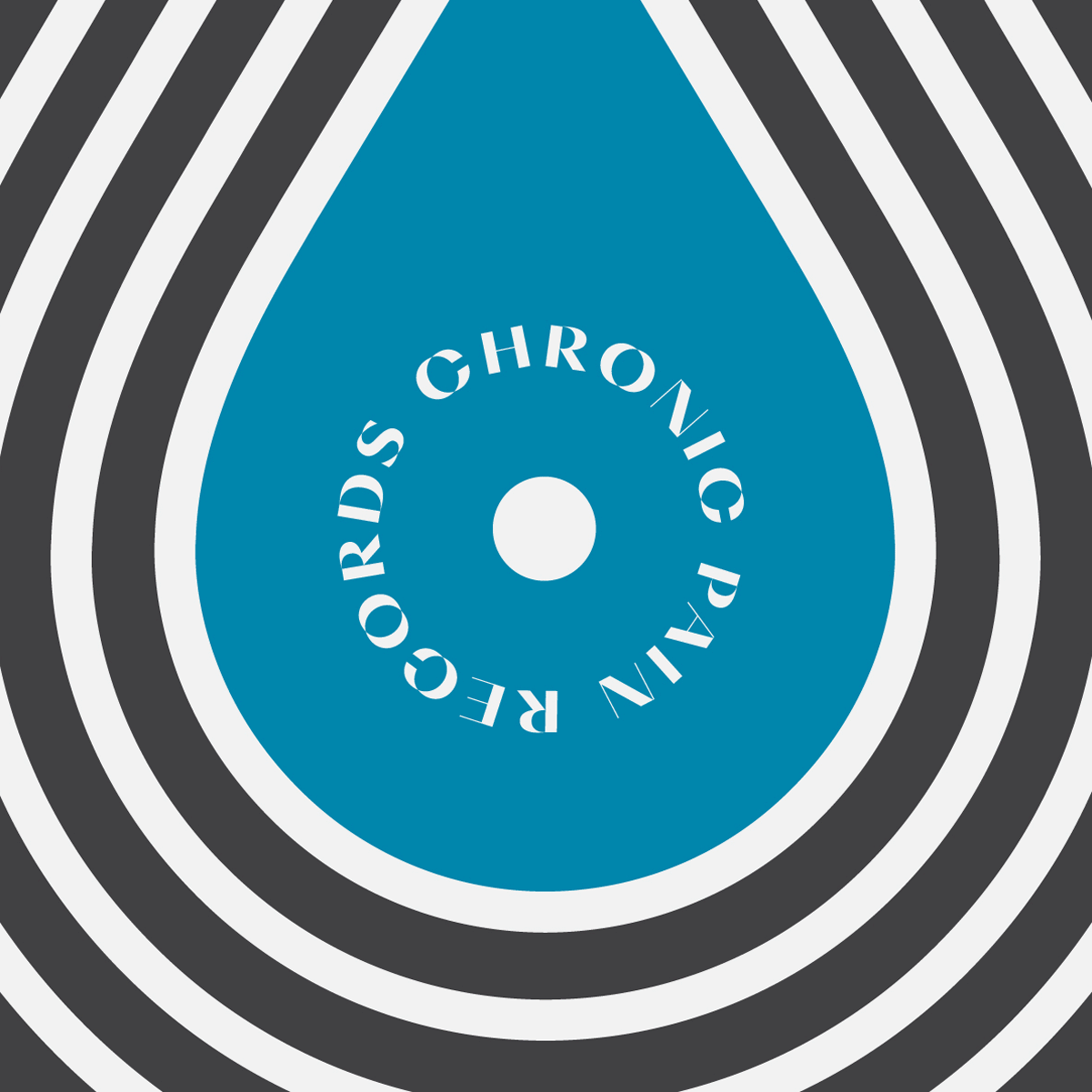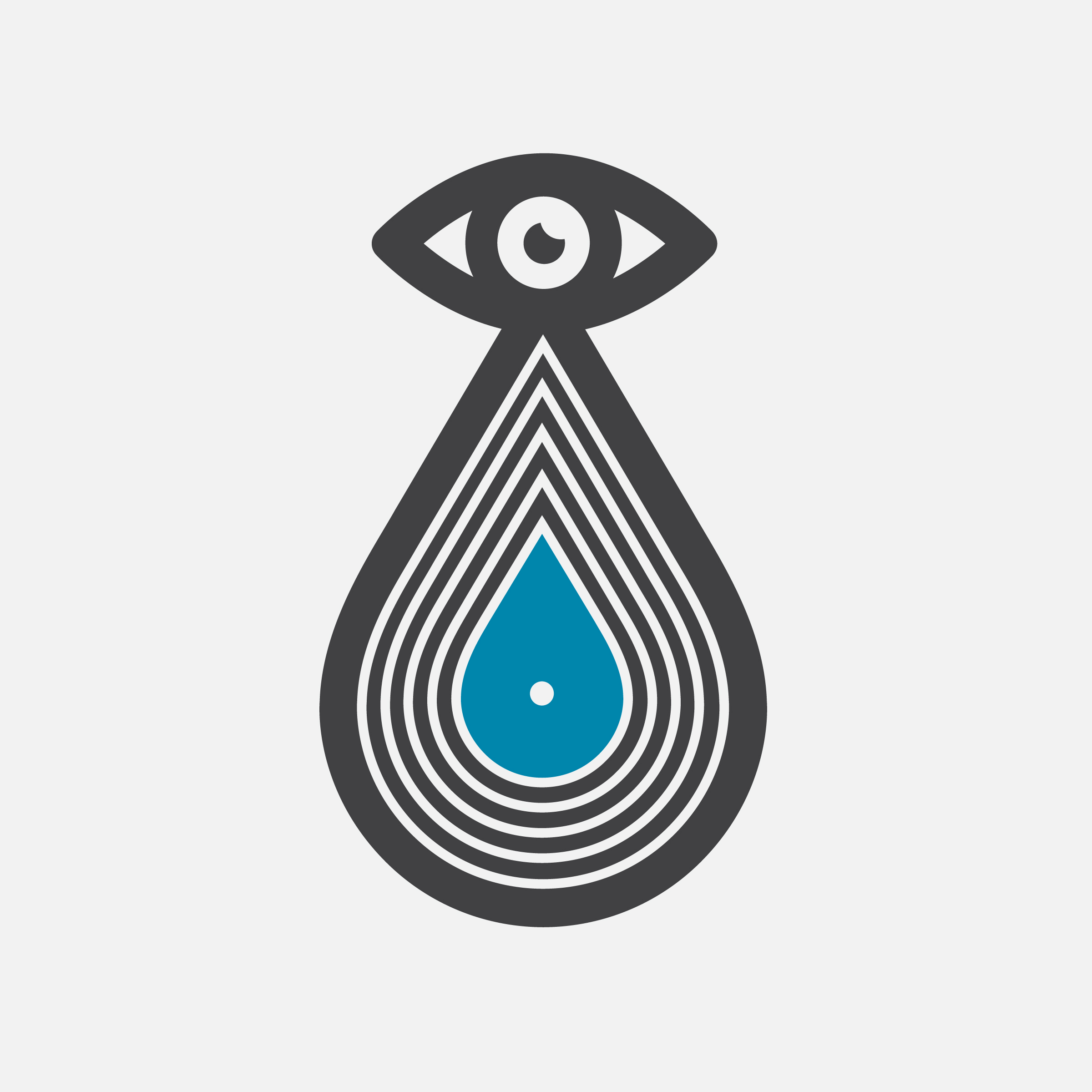 ---
:: BRAND IDENTITY
Inlaws Audio
For the launch of this new audio house, a brand identity was needed to capture the high powered spirit of the duo behind the name. The design solution: Uppercase 'I' split in two and arranged to mimic the dynamic movement of audio waveforms. And yes, as a matter fact, they are in-laws in real life.
---
:: BRAND IDENTITY, WEBSITE, APPAREL
Nostalgic Hoodie Collection

Remember life before the pandemic? Why not throw on a throwback and take a trip down memory lane to five glorious COVID-less decades before 2020.


Unsplash Photographers: Javier Miranda, Marek Piwnicki, Adrian Swancar, Eberhard Grossgasteiger, Kiwihug