Days Inn
---
Gone in 6 Seconds


Created in the early days of
the 6-Second format,
this campaign was a total eclipse
of the sun. And heart.












Digital :: It remains to be seen whether the DP has a permanent damage to his retina after a full day of staring into the sun.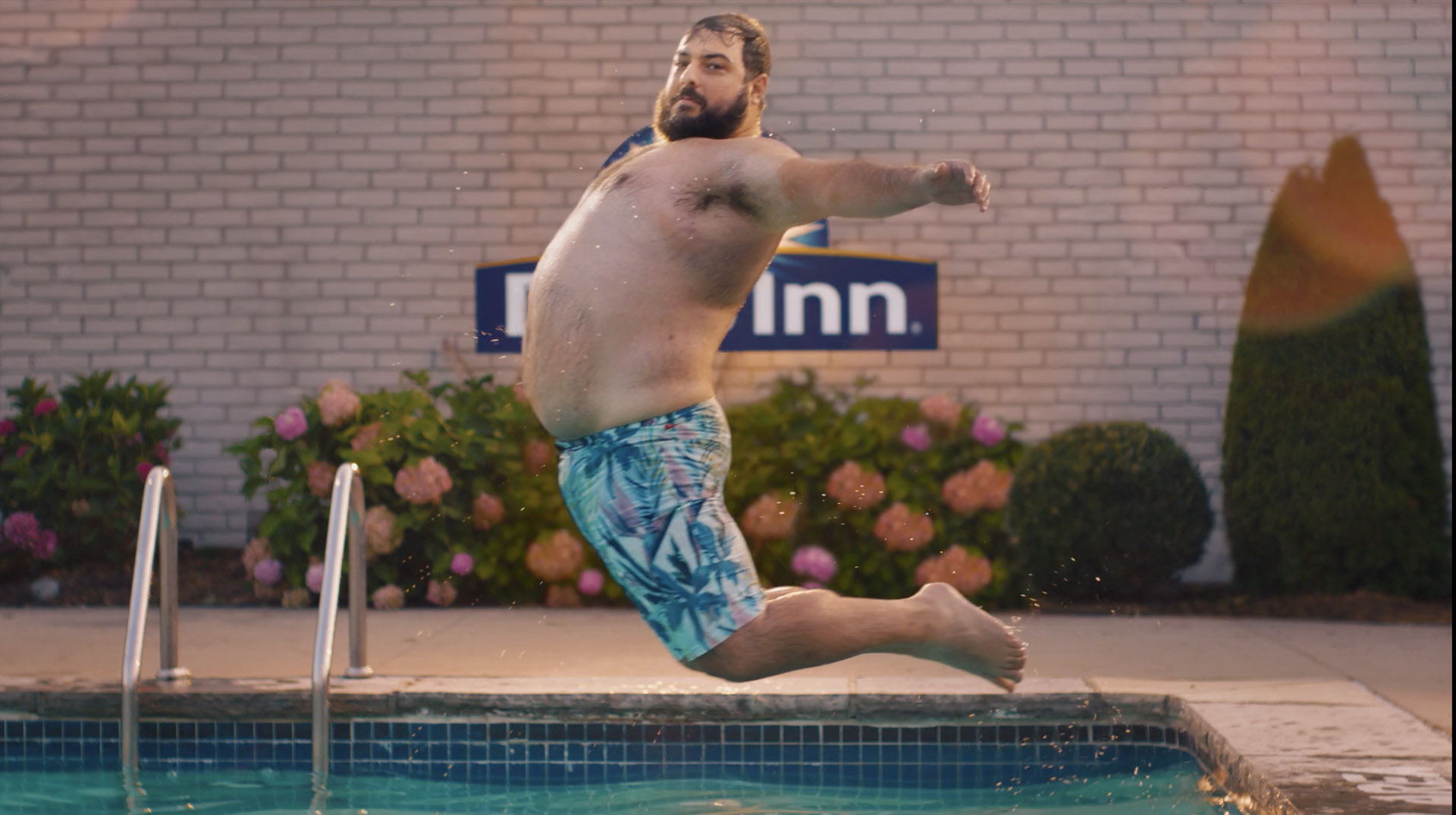 Digital :: Bagels are round. So is the Sun. Coincidence?