Circle K
---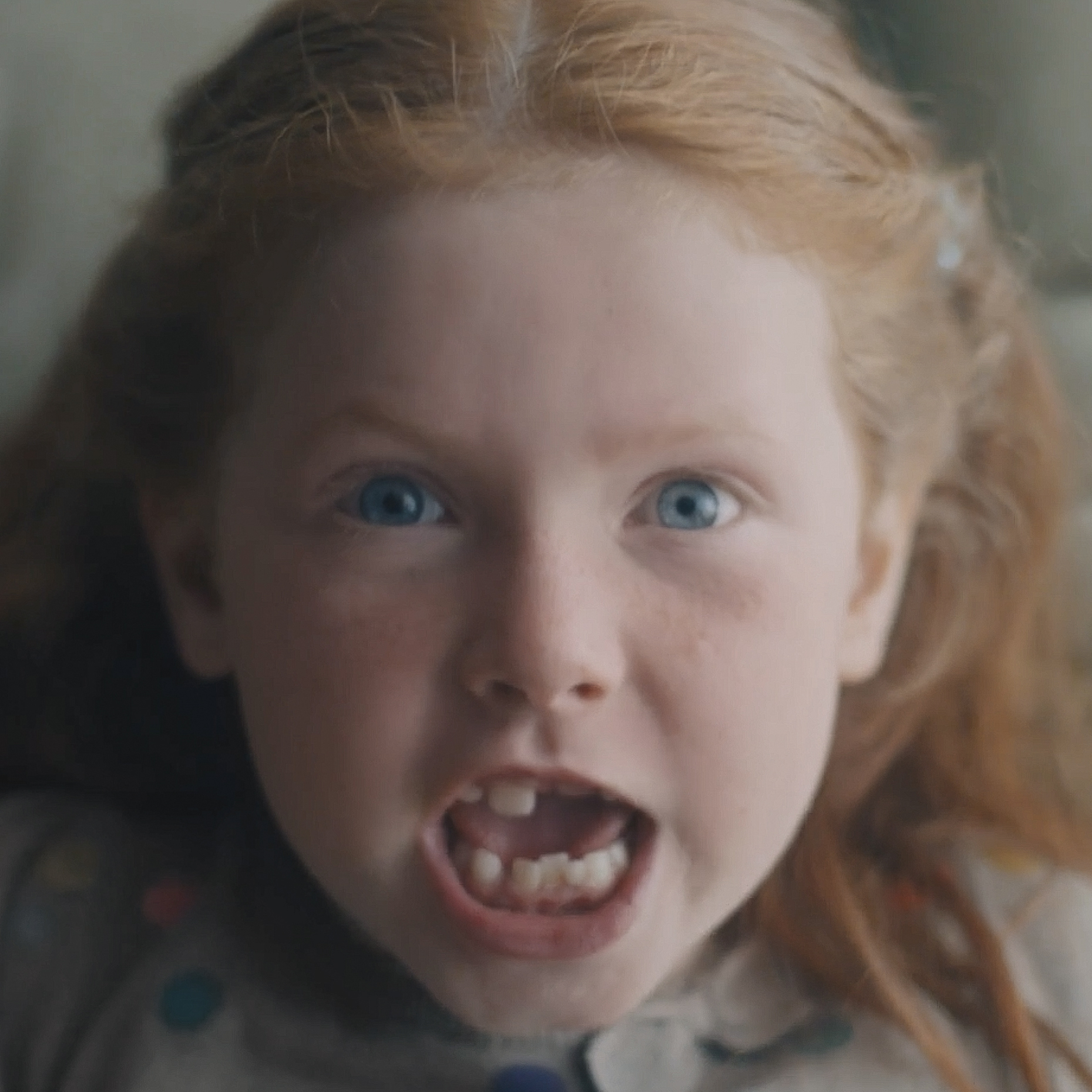 Whenever.
Wherever.
Whatever.

To launch Circle K in Canada, we wanted to
find moments in people's lives where the
brand can help save the day. These are
moments we're not always ready for, moments
when a nearby convenience store that's
open 24/7 comes in handy to deal with life,
whenever, wherever, whatever.





Television

:: "Strange things are afoot at the Circle K." — KEANU REEVES






Digital

:: We've been told he's already started prepping for next year's Thanksgiving.





Digital :: "Nobody, I mean nobody, puts ketchup on a hot dog." — CLINT EASTWOOD







Digital

:: Indy SPF 500?