Dr Oetker :: Select Projects
---
Oui, Pâtisserie



Inspired by the art of the 19th century
decorative plates, we introduced Dr Oetker
Pâtisserie, a new line of French-inspired
frozen desserts, to the Canadian market.
As a brand that's better known for its
frozen pizza than desserts in Canada,
we had to find a unique way to stand out
in a category that had been dominated
by Sara Lee. Our solution was a highly stylized
visual narrative that our audience wouldn't
typically associate with frozen dessert.
In just six months, Pâtisserie became the
#1 national cheesecake brand.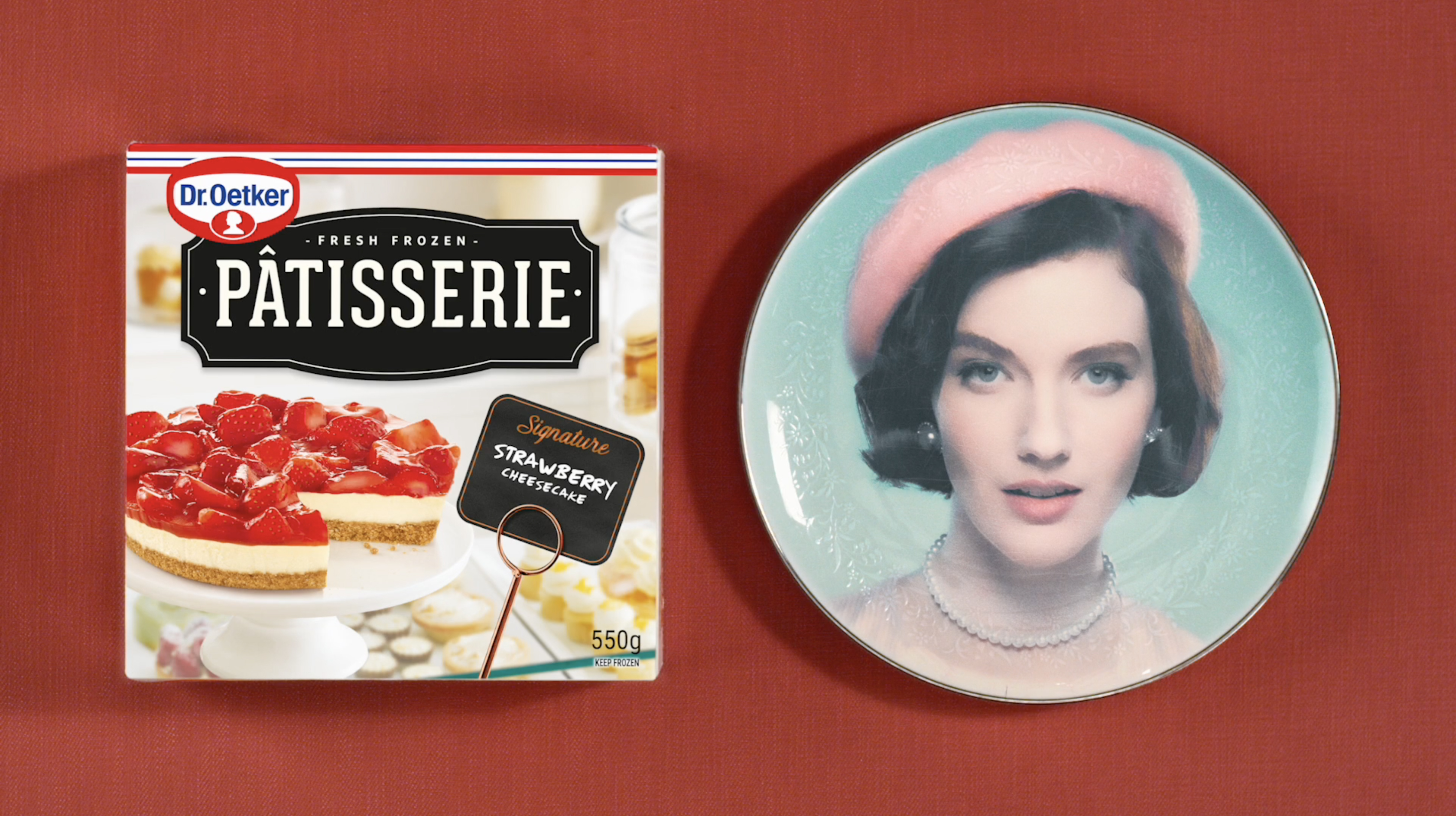 Pizza Tradizionale
Frozen pizza crafted the traditional Italian way.
Art Director
Amber Arezes
Copywriter
Logan Broger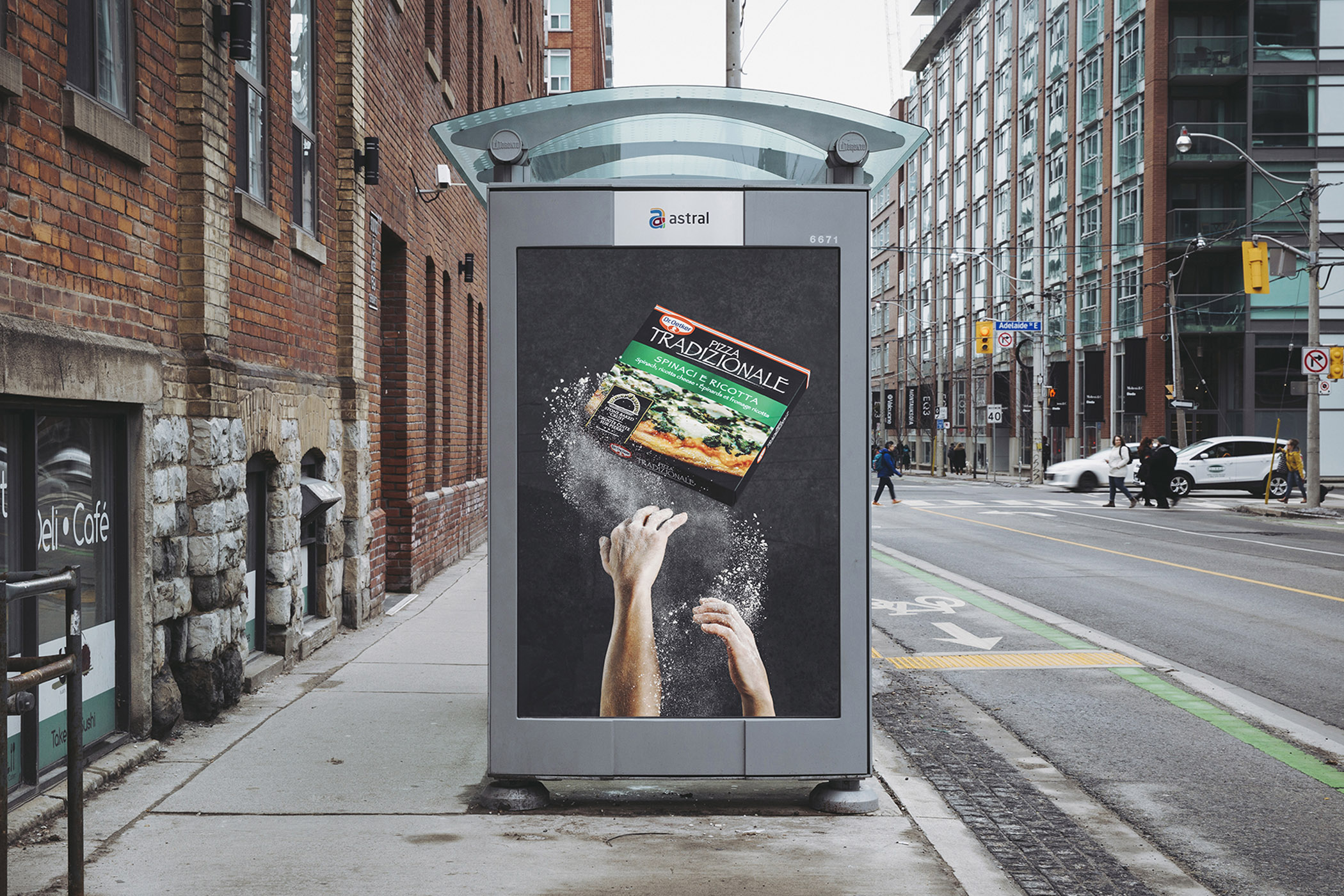 Yes It's Pizza
A new line of frozen pizza with veggie crust.
Art Director
Amber Arezes

Copywriter
Logan Broger